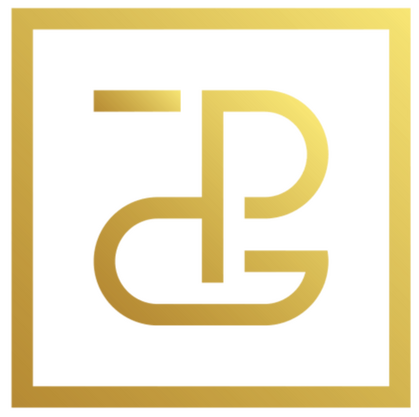 Thought Partner Group
---
We work with thought leaders to rejuvenate, catalogue, and monetize their content & intellectual property.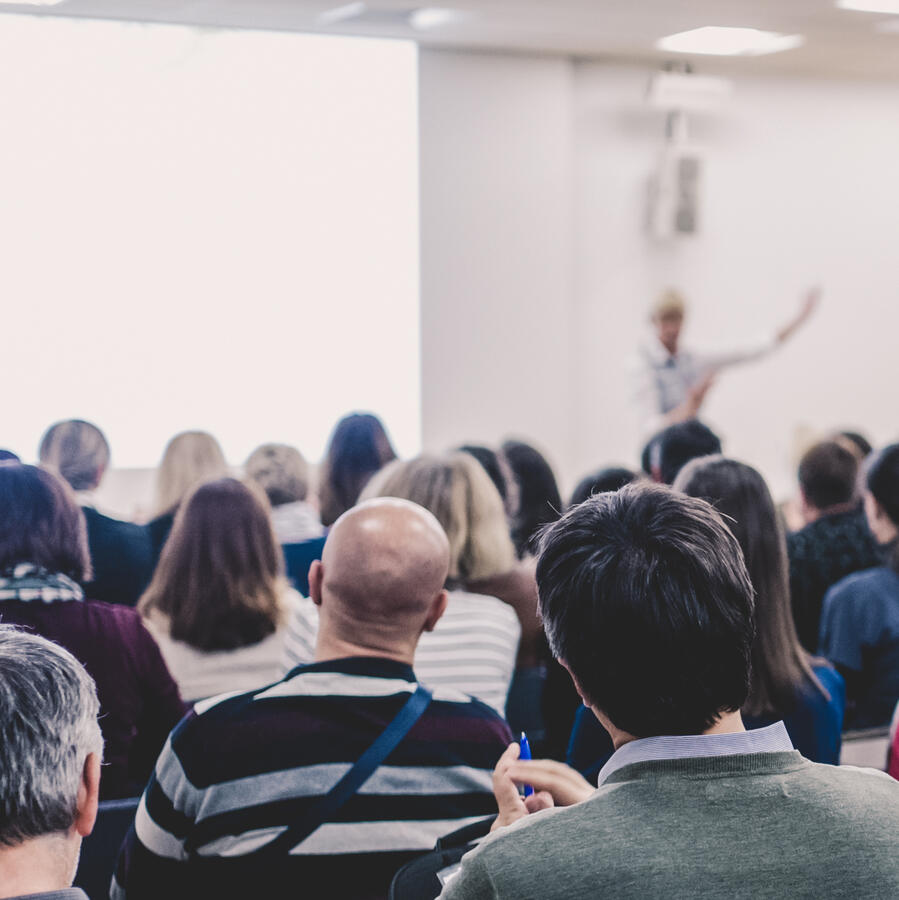 Expert to Thought Leader
---
We have worked with thousands of experts, CEOs, founders, makers, speakers, and entrepreneurs, published hundreds of books, countless podcasts, articles, online courses ... Our clients have won awards, been featured on Oprah and been in the pages of Fortune, Entrepreneur, and so on. Great. But now we are something like a talent agency, searching for experts who are making big waves in their narrow niches.
Intellectual Property
---
The definition of I.P. is generally determined by lawyers and finance professionals. We don't think the same way as they do. We see your "intellectual property" as the ideas and content that you have spent a career and a life developing ... which will die like the dinosaurs if we don't preserve it ... and which still has incredible value.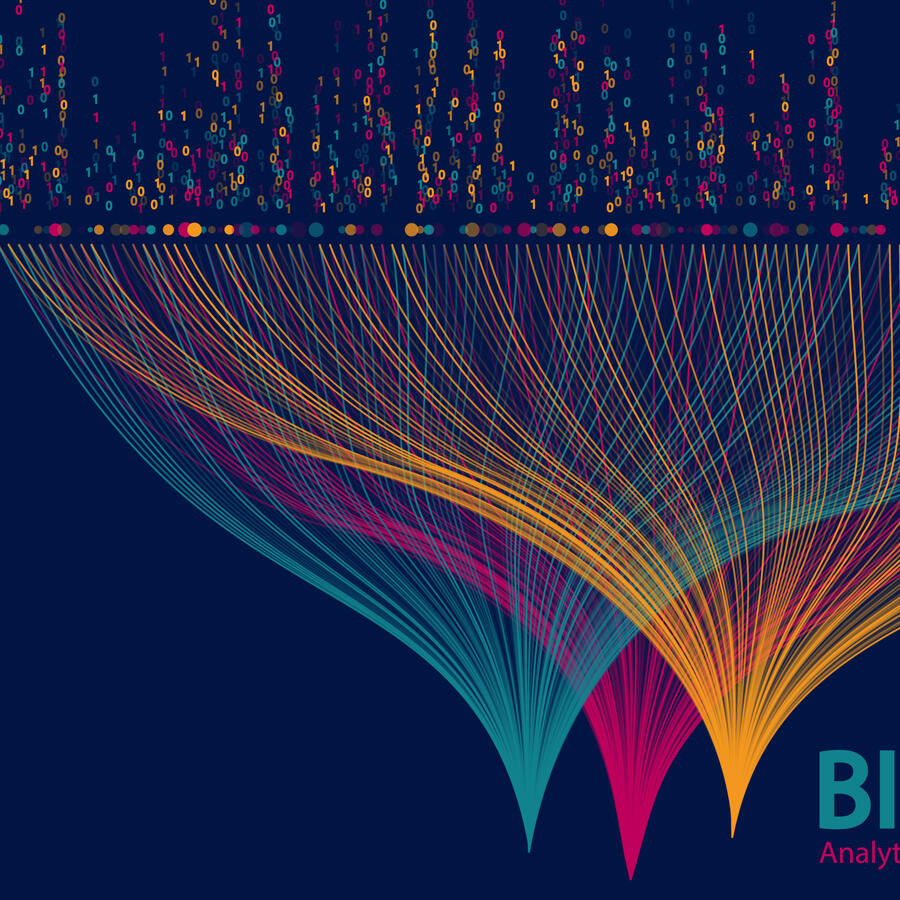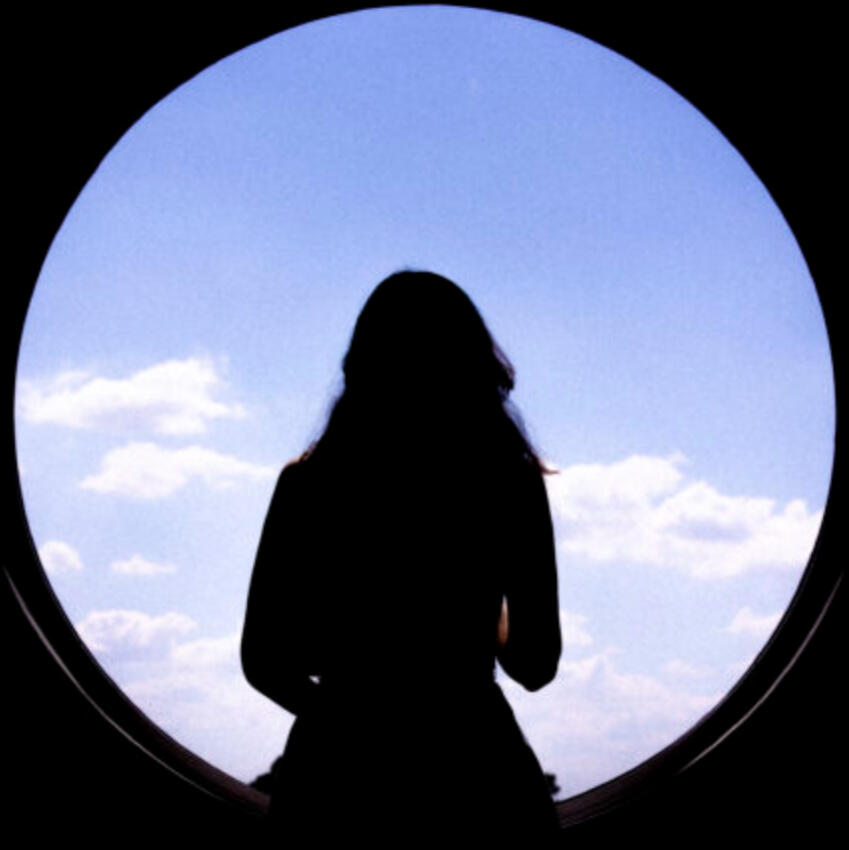 Monetization & Legacy
---
Maybe your I.P. will create generational wealth. Maybe it will lift up thousands of people, or hundreds, or even just a dozen. If we are able to monetize your I.P. and content, your ideas will outlive you, and you can leave behind the legacy you have always imagined possible.
We work with a select few thought leaders at a time, extracting, cataloging and developing their content and intellectual property (books, programs, courses, workshops, and everything else) and monetizing it, towards the goal of building a tribe around their products, and leaving a lasting legacy.
Copyright © 2022 Thought Partner Group. All rights reserved. Thanks for visiting.
Sign up for RESONATE ENGINE
---
Please get in touch with us if you have any questions about our Resonate Engine program.This portal securely uses Chargebee to process payments. Here is a link to Chargebee's security statement: https://www.chargebee.com/security/. Payments are securely processed by Stripe. Here is a link to Stripe's security statement: https://stripe.com/docs/security/stripe .